5)Hidden Softwares:
Look like if you're mistreatment somebody else pc or smartphone and your account was found to be hacked when some days however you bear in mind to exit all the sessions thereon system. You'll be amazed to grasp that your login may well be recorded on the pc or smartphone by some style of code or application that is still hidden to people and might record their passwords and account information additionally. Here are some softwares which will do up an equivalent trick:
a)Keyloggers:
Keyloggers may be a specifically designed code which will record the account logins and send it to a file at a selected location in your storage. That records contain the account details and their passwords additionally. This code is extremely widespread to hack the accounts if your device is employed by others to access their accounts.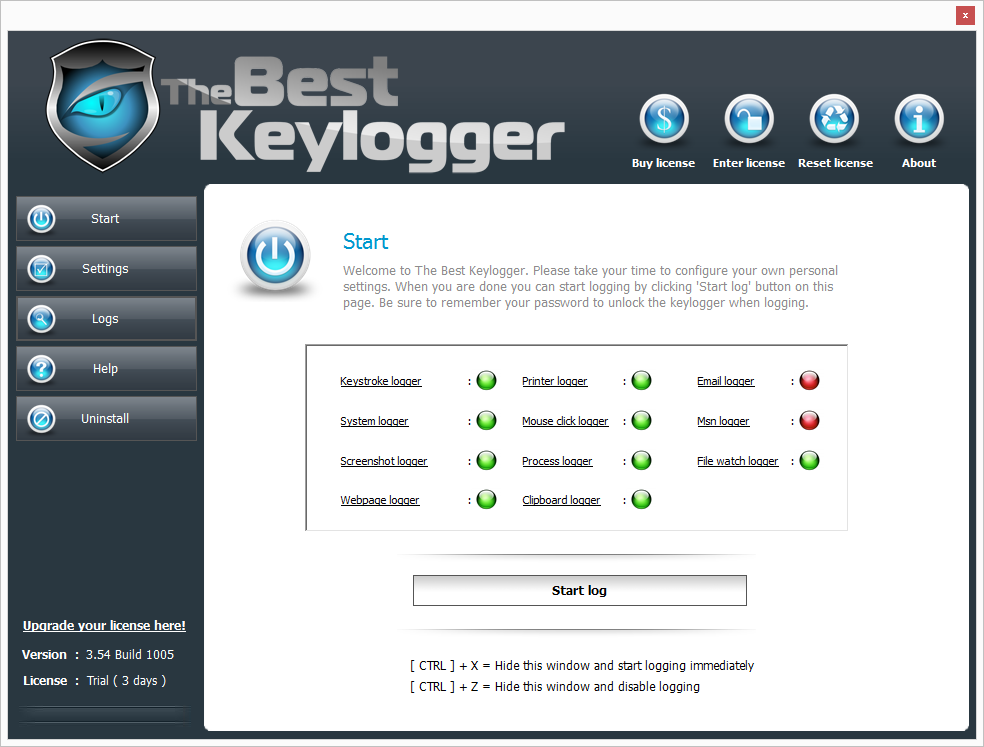 b)Key Counter:
Similar computer code that additionally uses the recorded data like Keyloggers. This is also another well-liked computer code that's used to hack the accounts mistreatment hidden recording of the login details and password.